Client: Christina Aguilera (Full Stop Management)
Work: Branding
Location: California, USA
Date: 2019

Details: Branding/ADMAT material created for Christina Aguileras 2019 European Tour 'The X Tour'. Branding was rolled out onto OOH assets such as billboards and street posters as well as merchandise that was sold at the event. In addition, the design was spread across digital marketing assets to promote the event.
Photography by Max D'Orsogna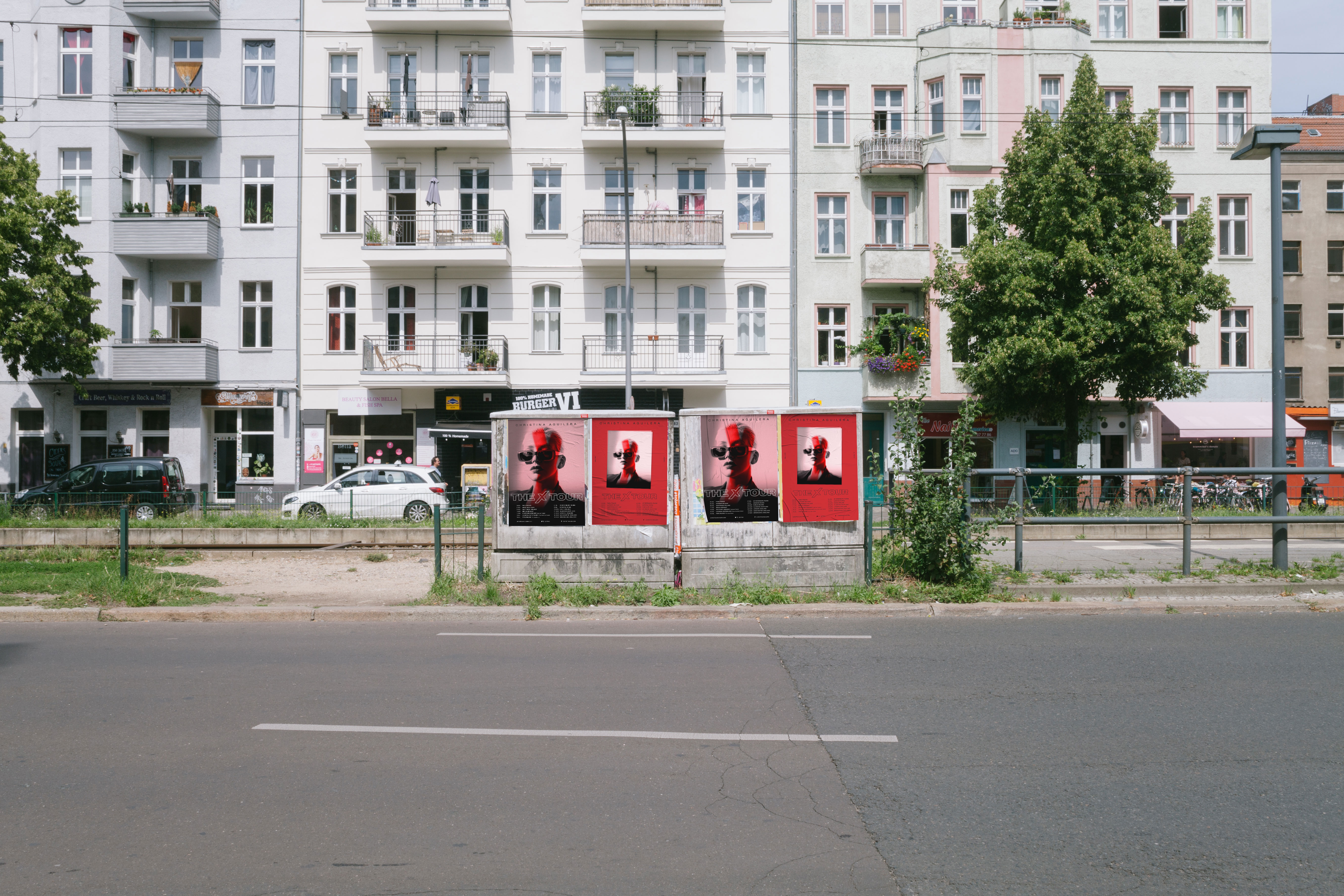 Photography by Max D'Orsogna